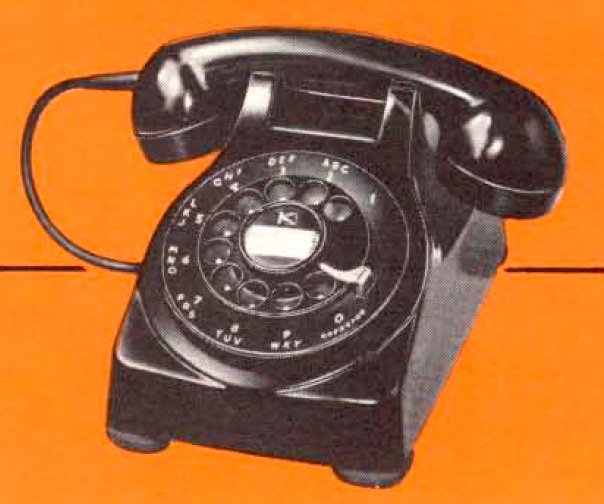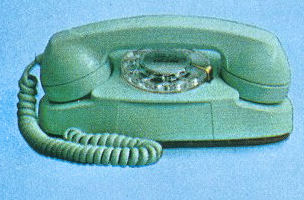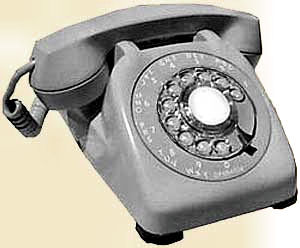 ---
Vern started in the 1950's - Building Telephone Lines, the Telephones displayed above, could work on.
Vern was raised in an area where they had a dial system since 1939, FENNVILLE, MICHIGAN.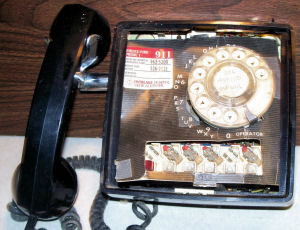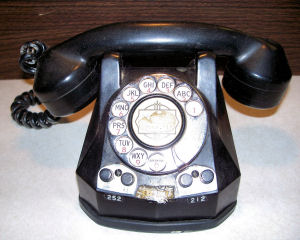 After recording information about the old phones, Vern put them in storage.
The phones came from various companies around Michigan.
.....


Click each image

for details!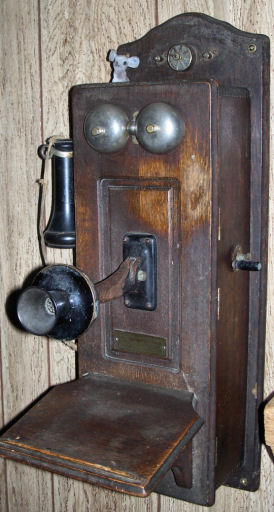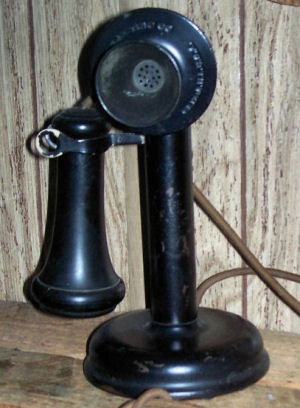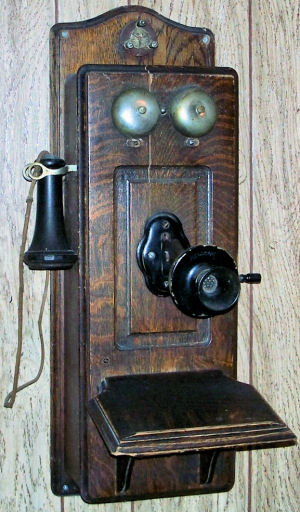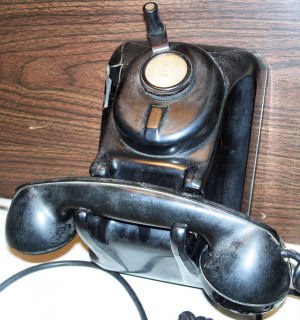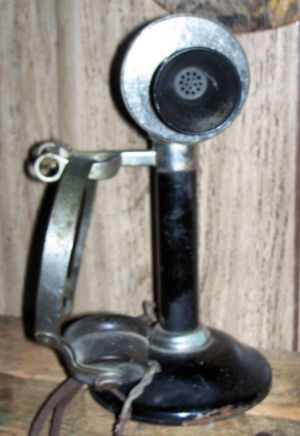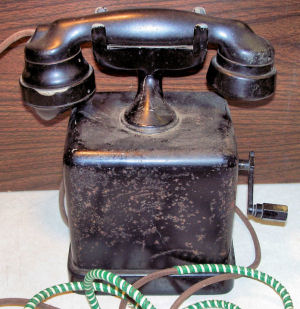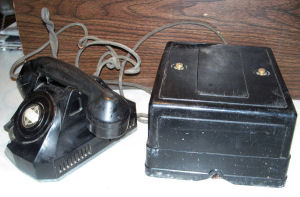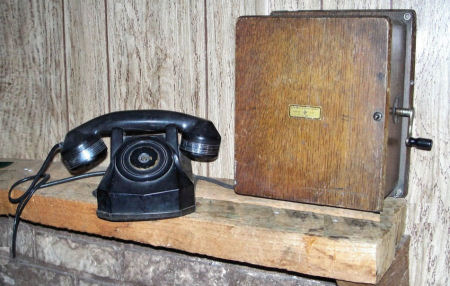 ---

Phone from Vern's Ship
Click it for details.

---