Kellogg Switchboard & Supply Co.

Masterphone 900 - 1933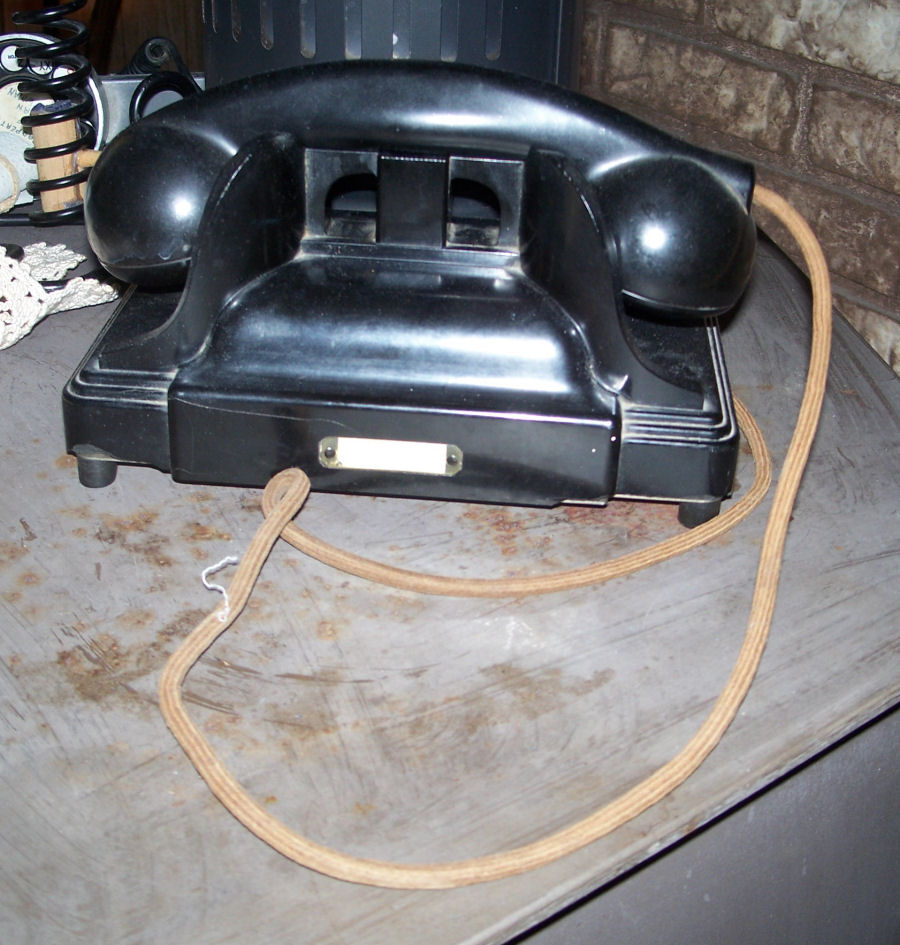 The Kellogg Masterphone 900 is one of the most beautiful art deco phones ever made.
Pyramid style with bakelite body and handset.
This subset, with ringer, is wired for Common Battery circuitry,
but it could have been Magneto with a plain ringer box.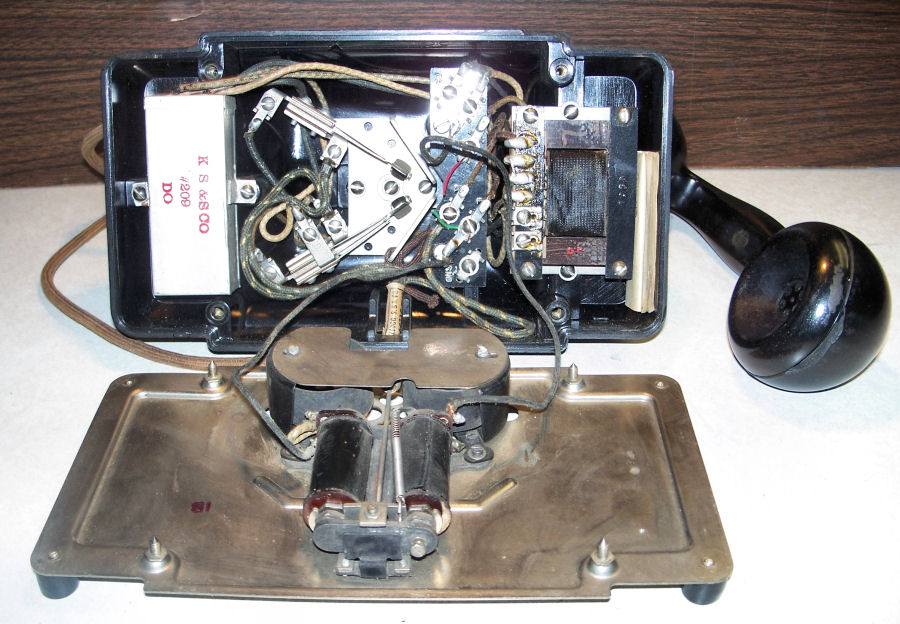 VIEW ON: YOUTUBE