Crancraft Leich Electric Co.
Desk Stand - Candle Stick

Genoa, ILL 1889-1983
Click Image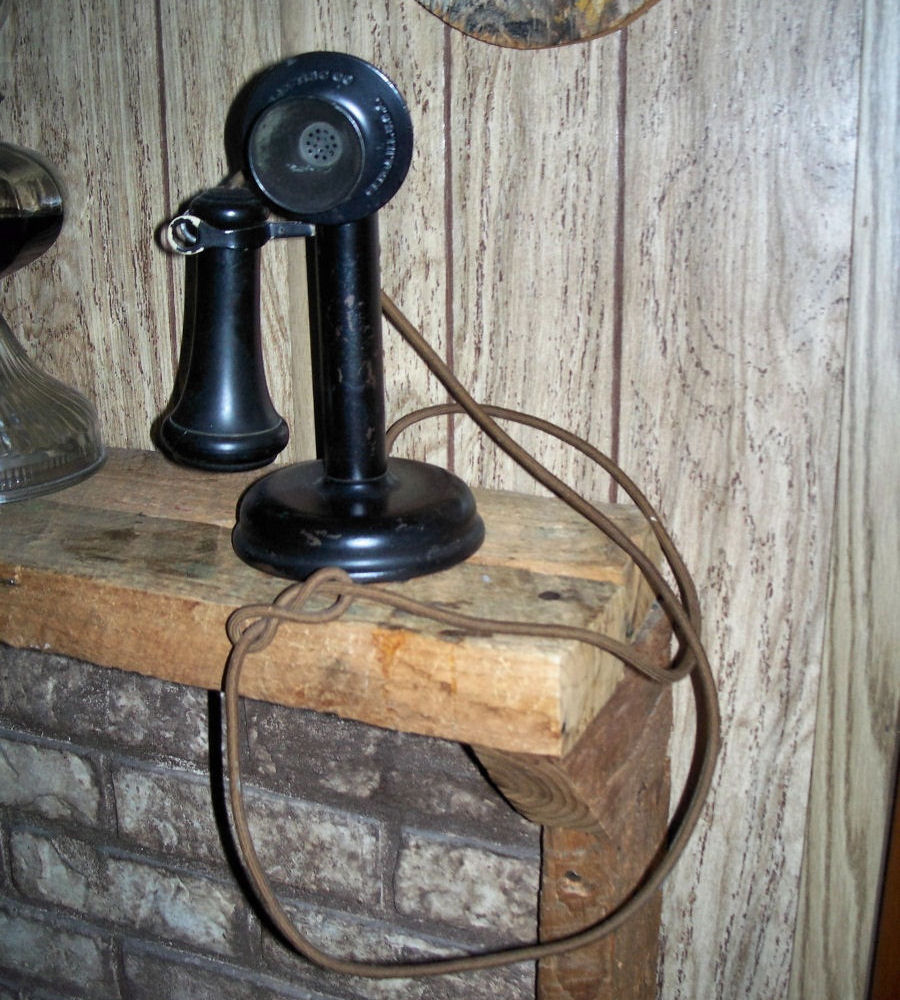 Most candlesticks are based on the Western Electric pattern type 2,
They can work on a Common Battery or Magneto Circuit.
The microphone is of Solid Back type characterised by its all brass construction and horn mouthpiece.
The receiver is of brass construction with a black bakelite covering.
The telephone case was made of painted steel with a cast iron base.
The base contains the switch pile-up and Induction Coil).