In 1956, the design of the Princess phone was turned over to Henry Dreyfuss Associates,
which had designed earlier phones for Western Electric.
It would be the last telephone design to be overseen personally by Henry Dreyfuss.
"It's little, it's lovely, it lights..." The desk set gets a smart new look. Compactness, attractive styling and
illuminated dial (it lights up when you lift the handset or you can keep it on as a night light)
contributed to the all-round usefulness of the PRINCESS telephone which
comes in white, beige, pink, blue and turquoise.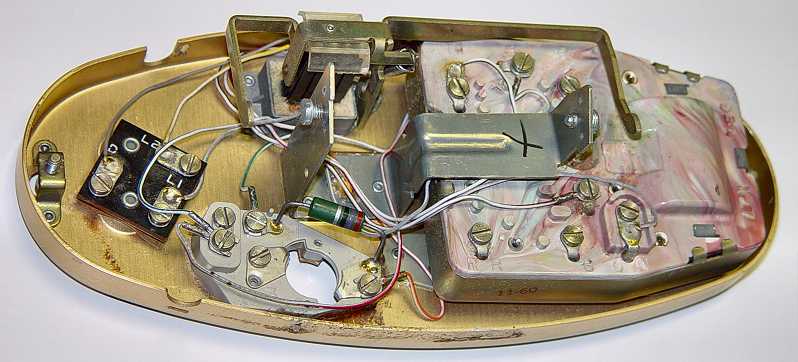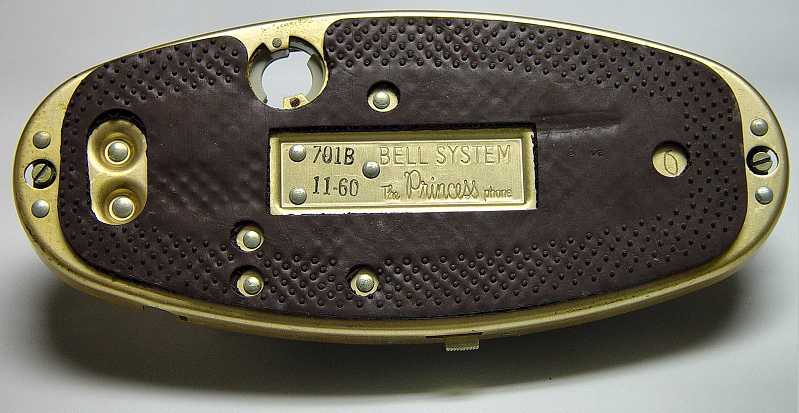 From: http://www.porticus.org/bell/telephones-princess.html