Vern's First Major Telephone Project was in Homer Michigan. The year was 1957

His work included the use of the type of Typewriter he learned to use in Fennville High School
His teacher was Nellie Ten Brinke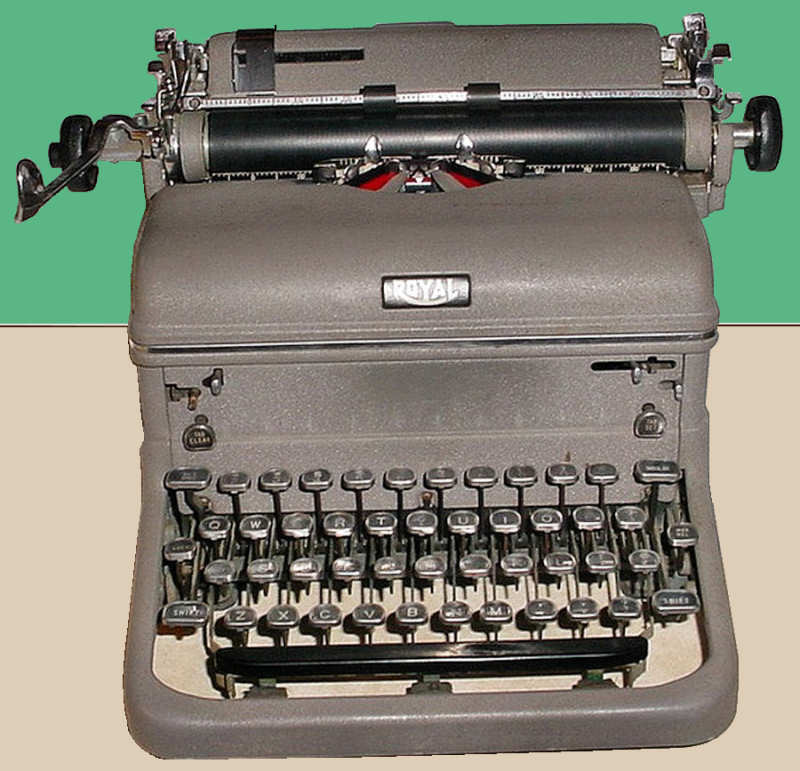 TYPING MADE SIMPLE
The instructions below came from a Self Teaching Book
Vern threw it away just before he posted this historical way of typing.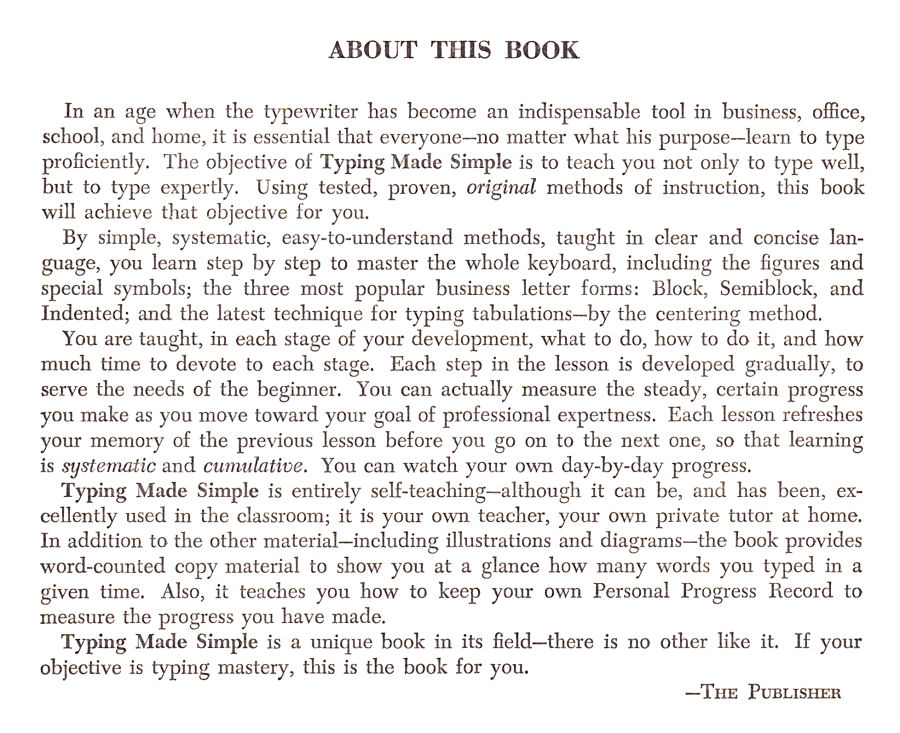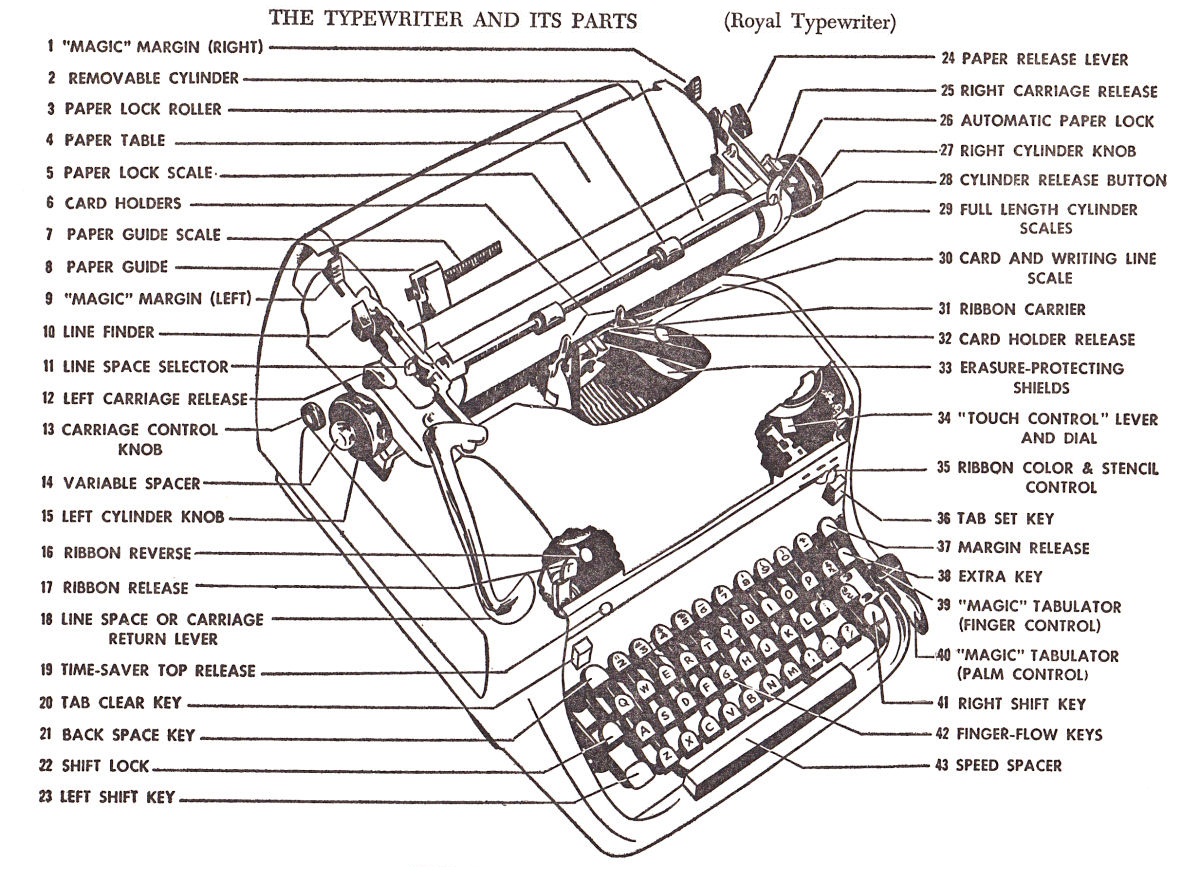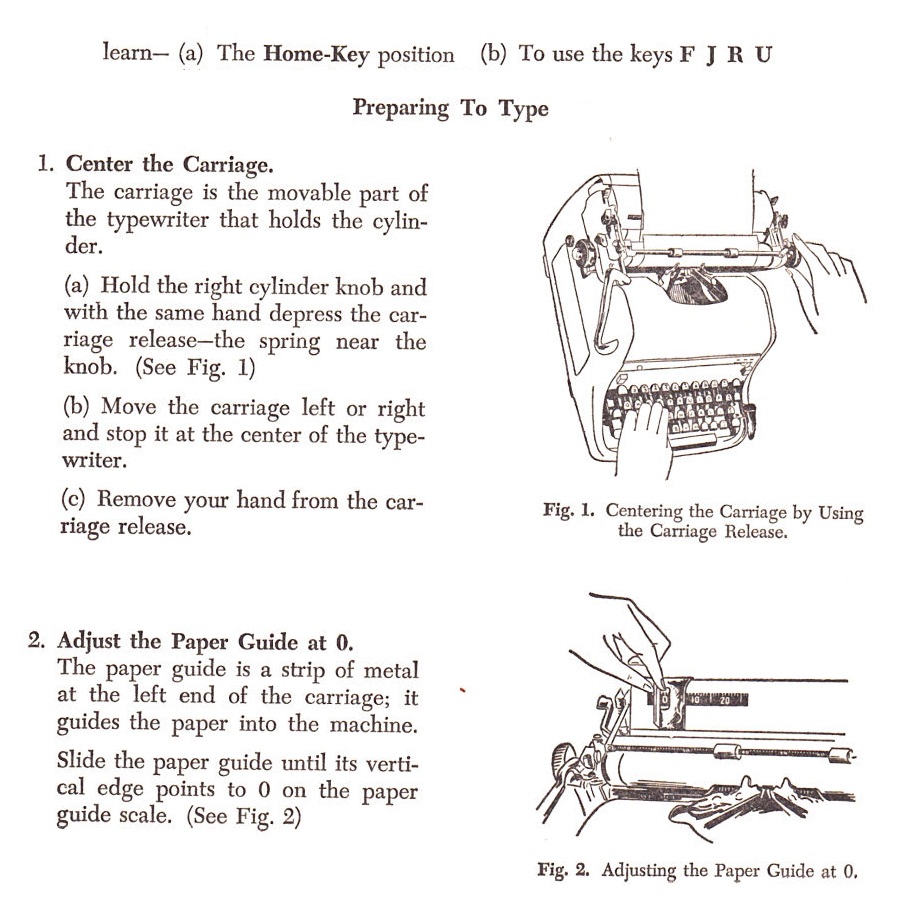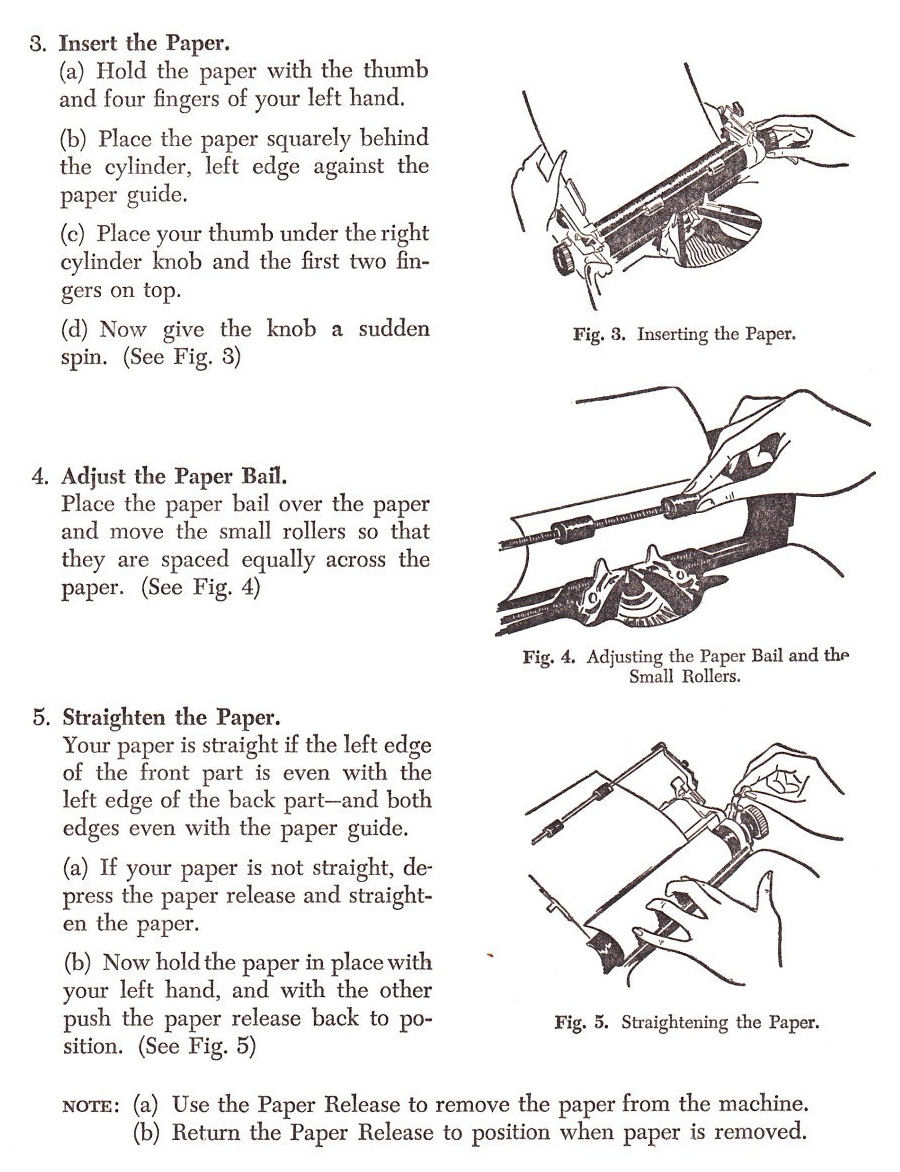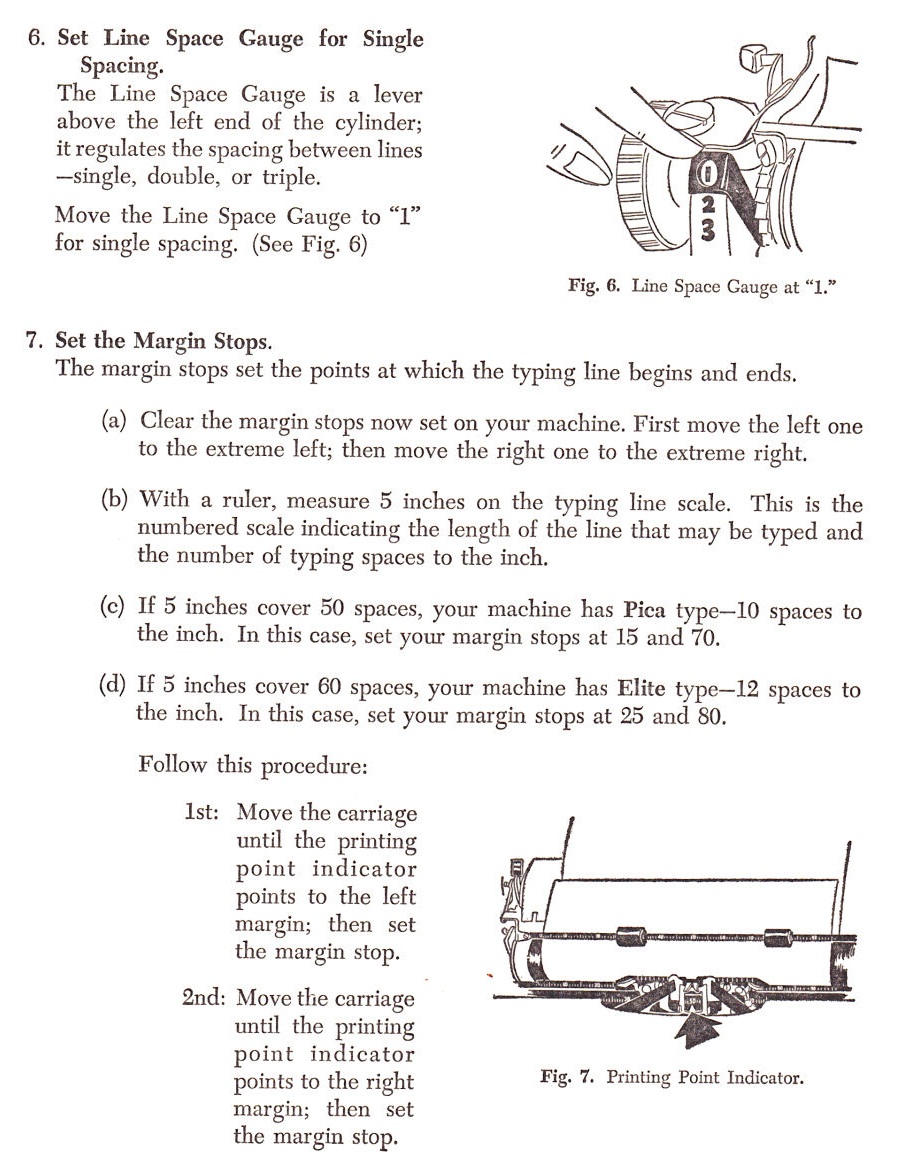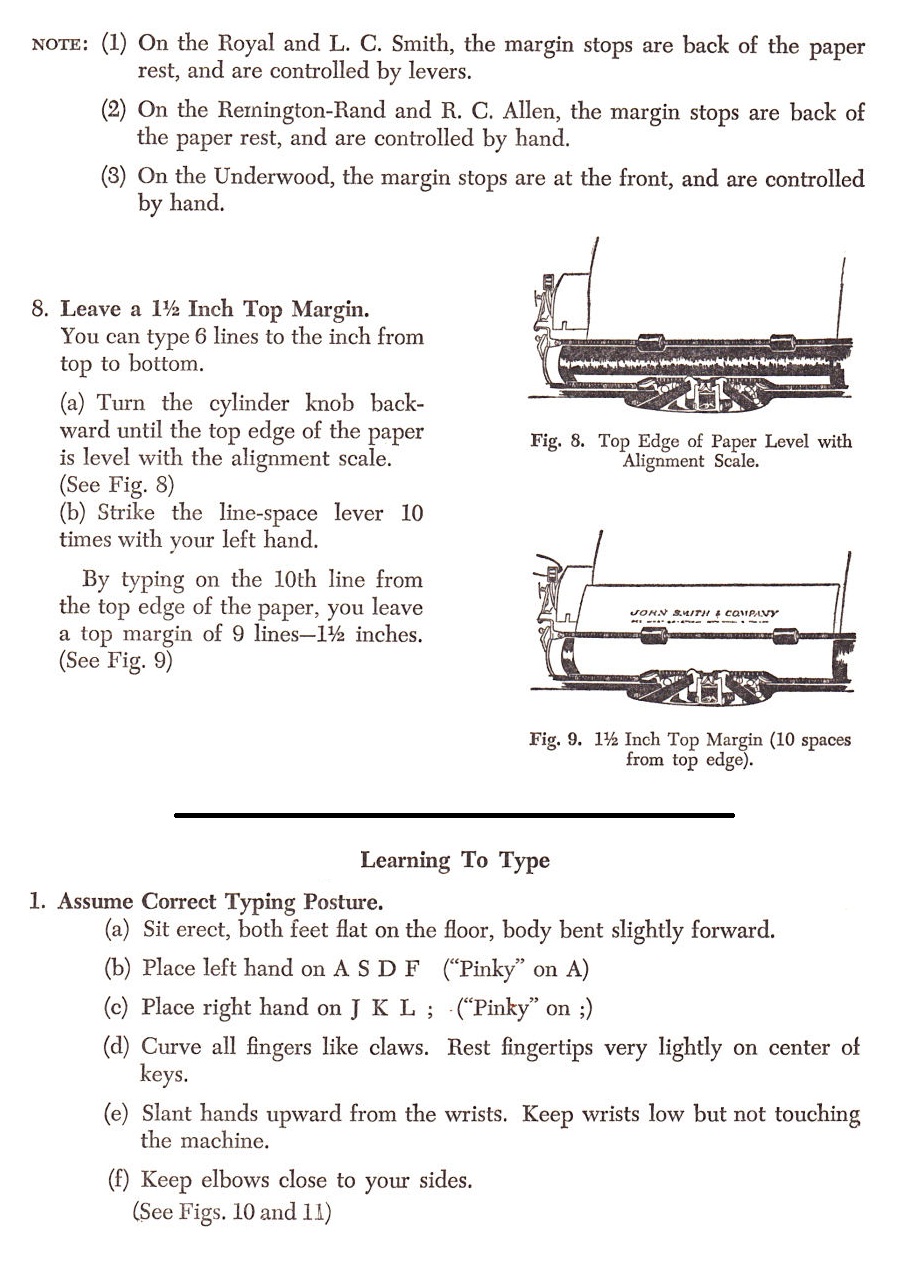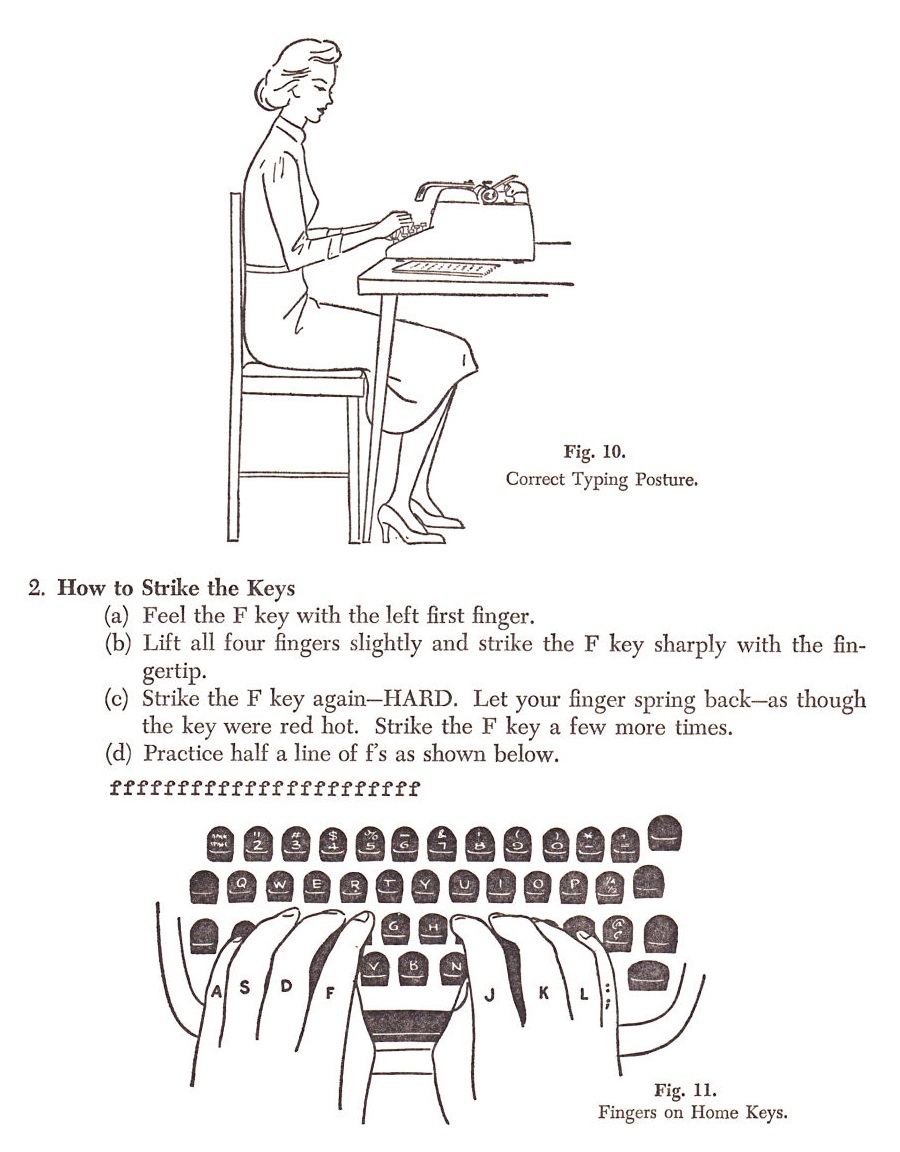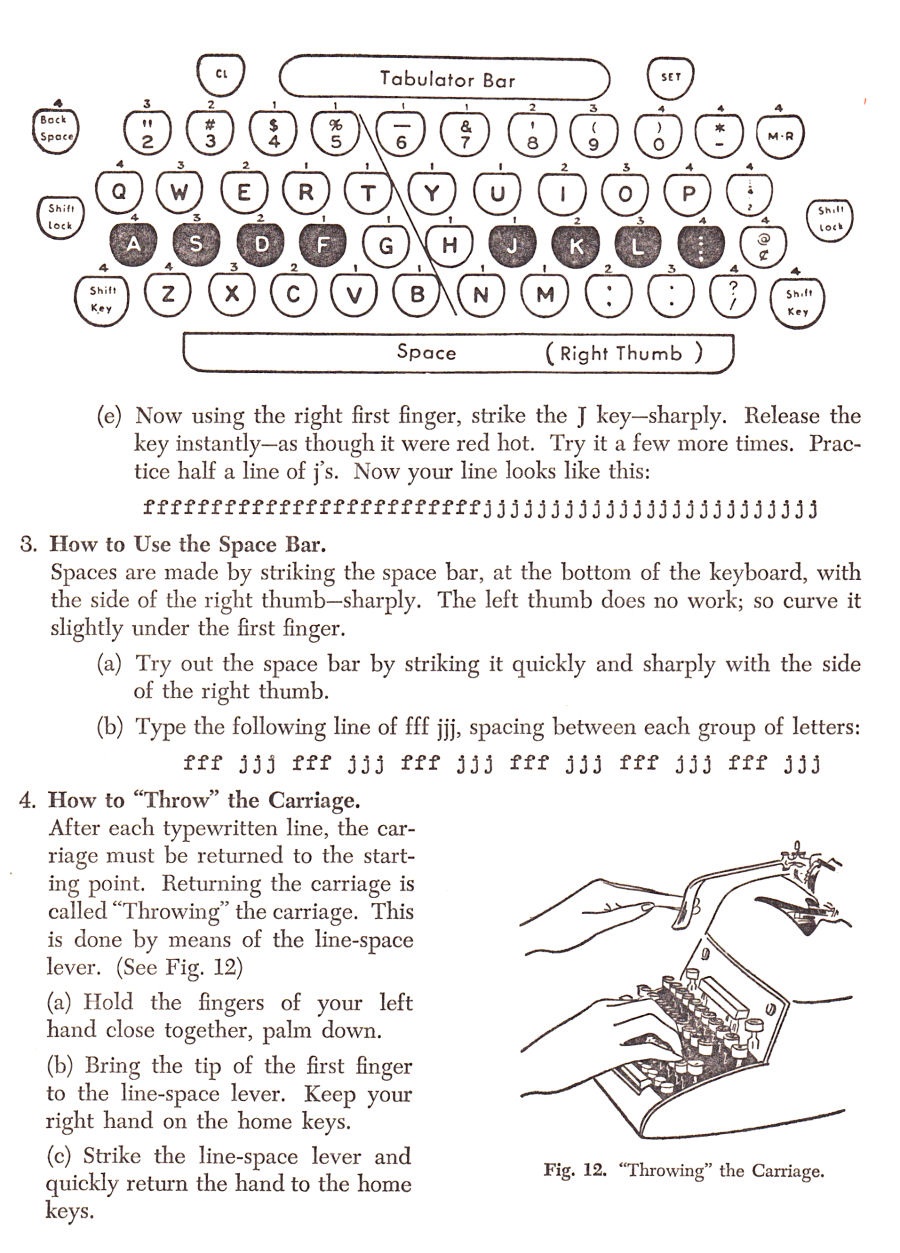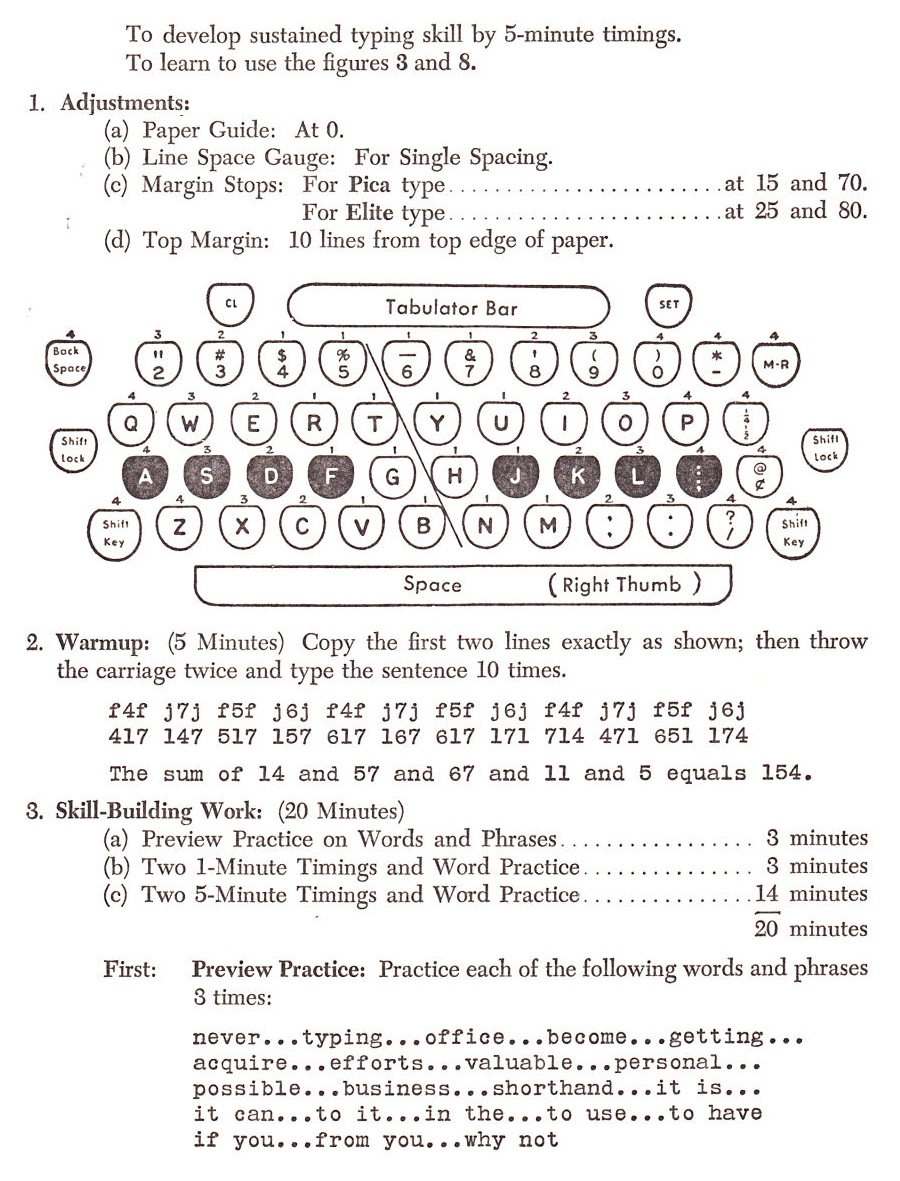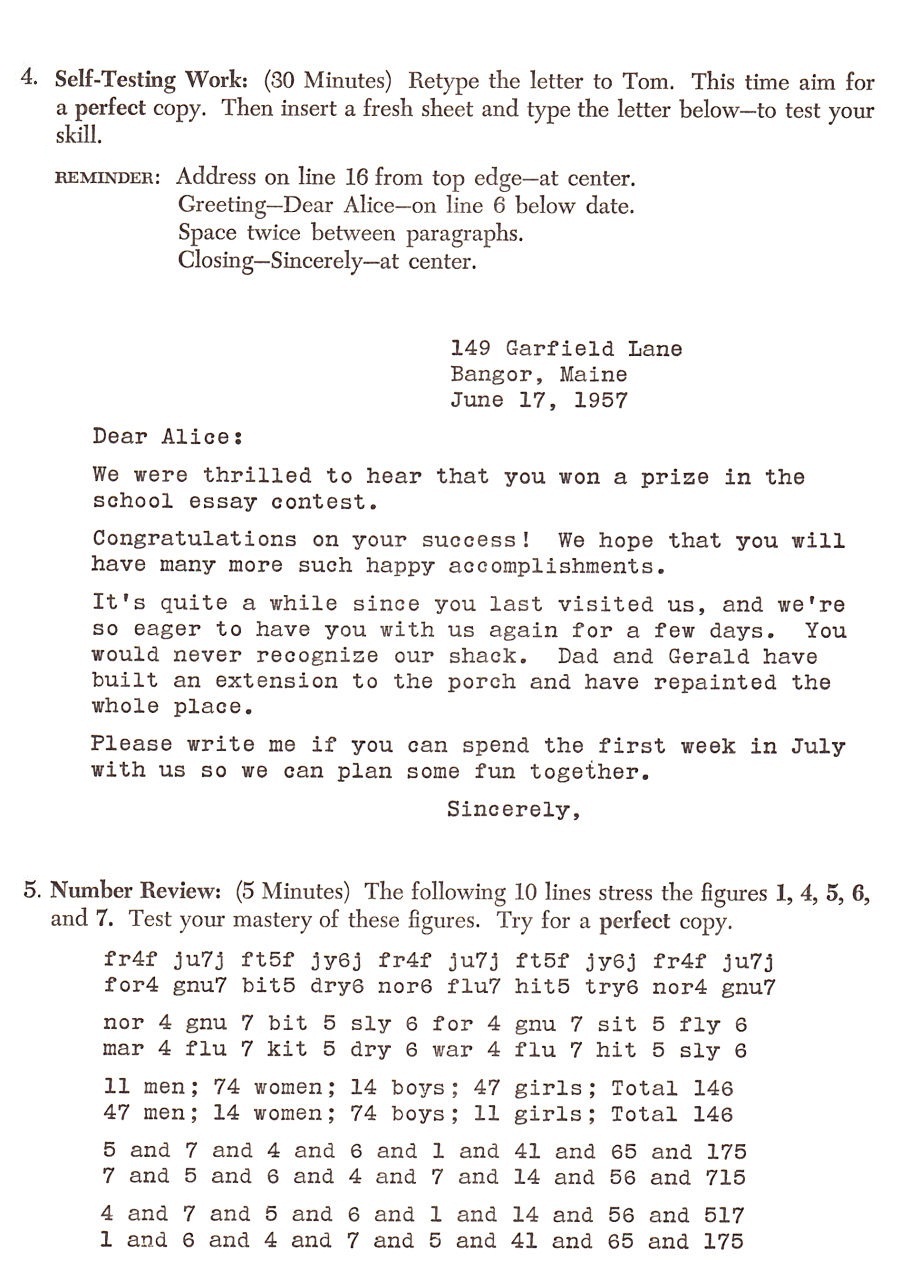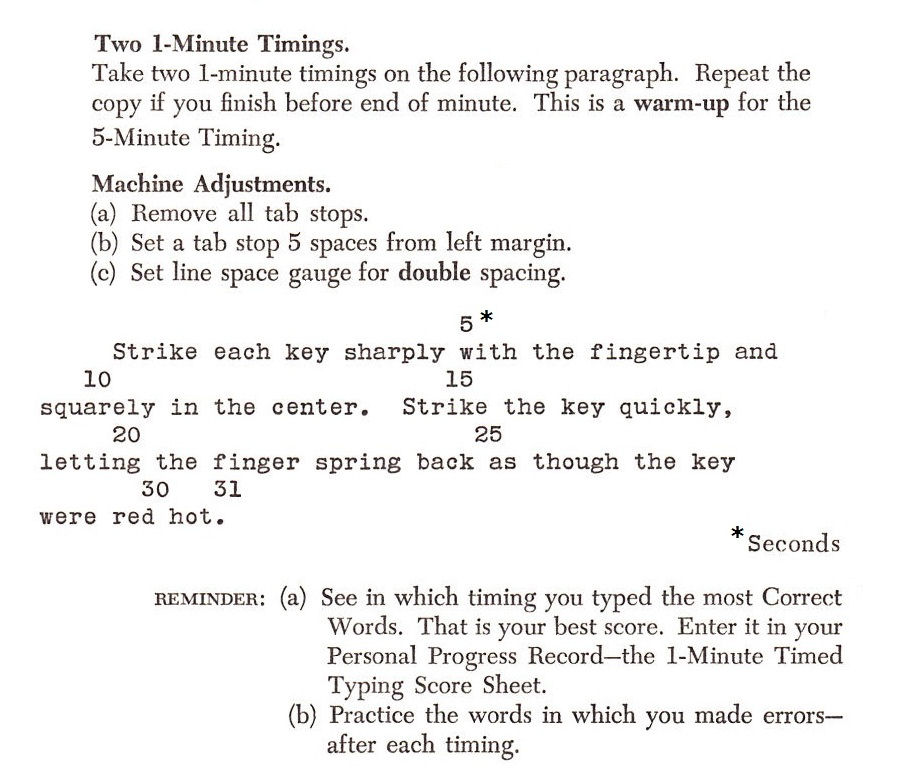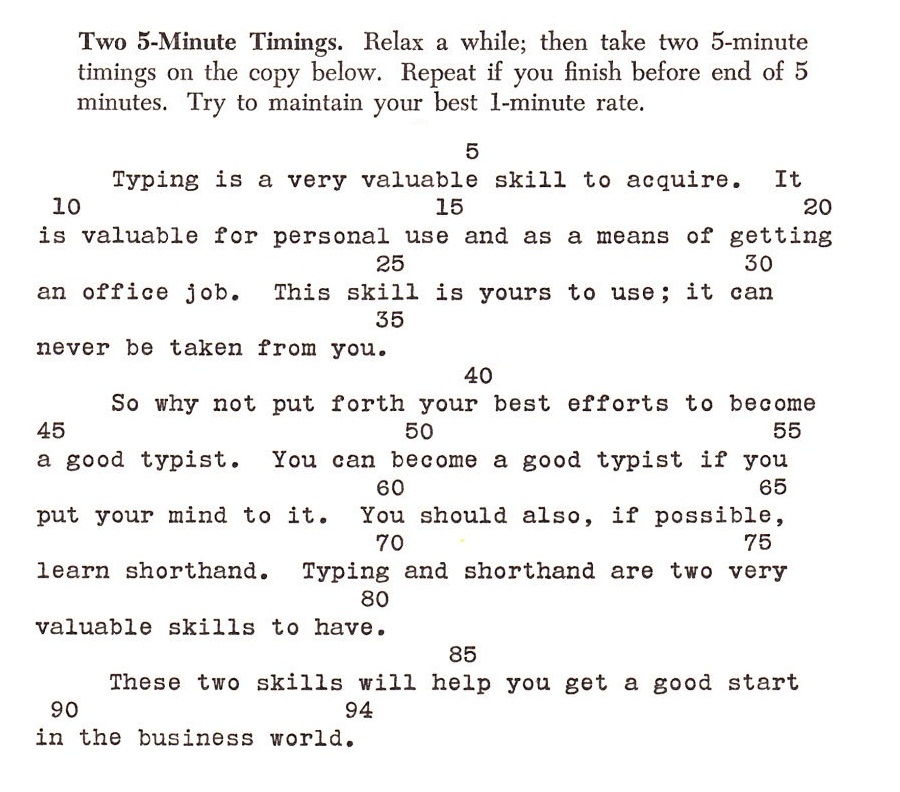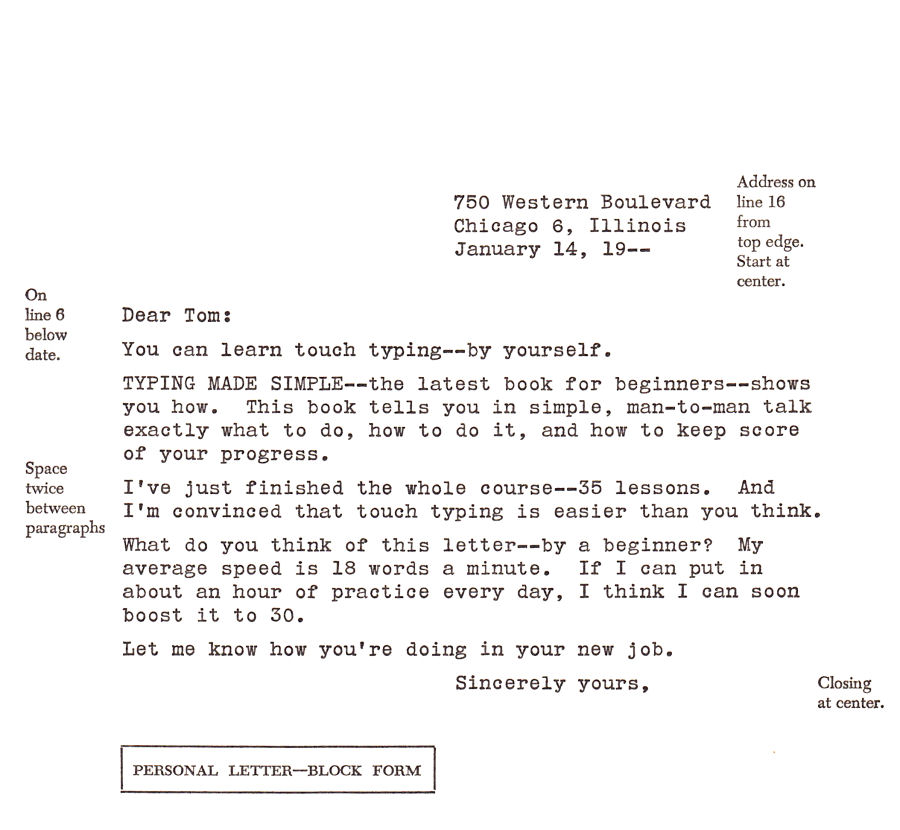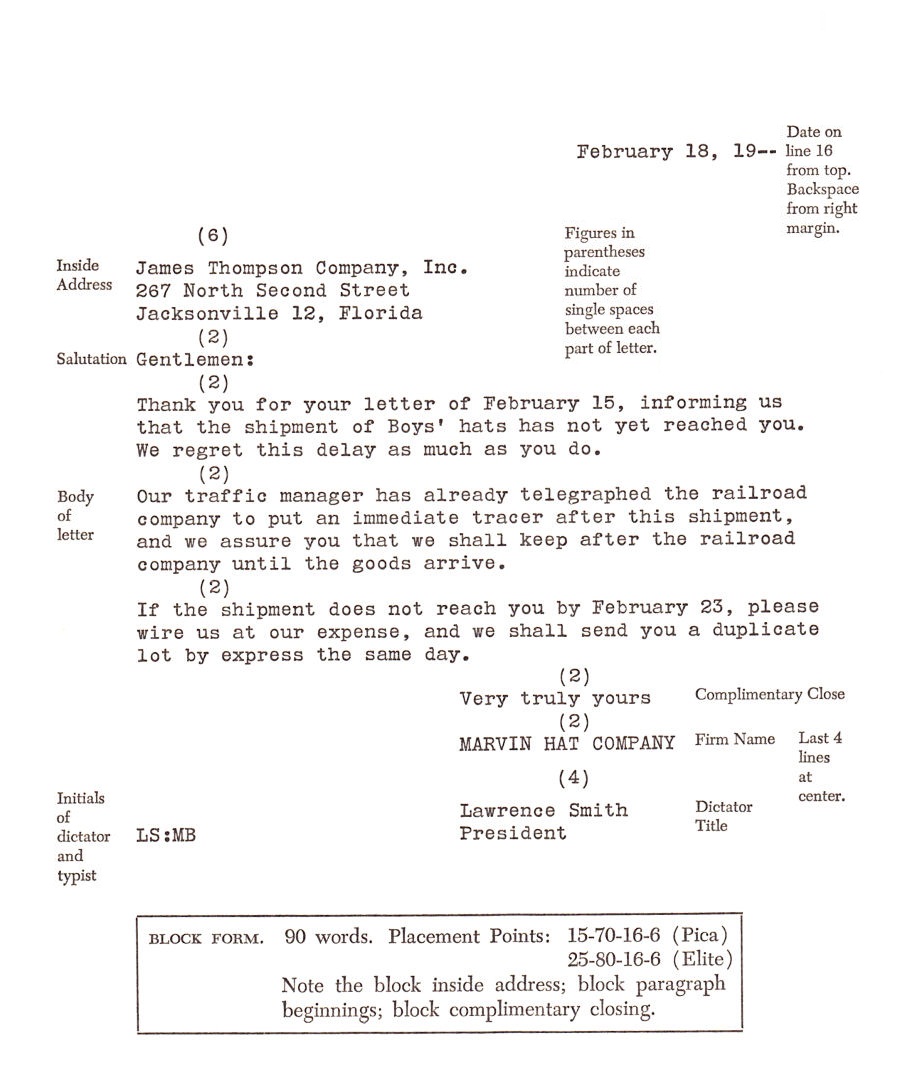 This is the last style of typewriter Vern used.
It was at the Boeing Company in 1990.

Click image to view the history of the typewriter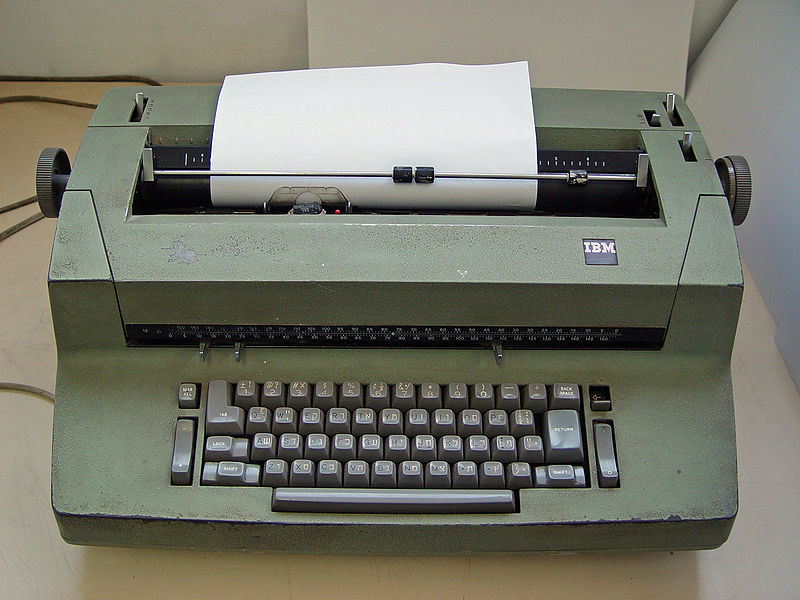 While at the Boeing Company, Vern Designed the "BOUWMAN BOX"