Calhoun County Telephone Company
REA - Michigan 522 Calhoun
Homer, Michigan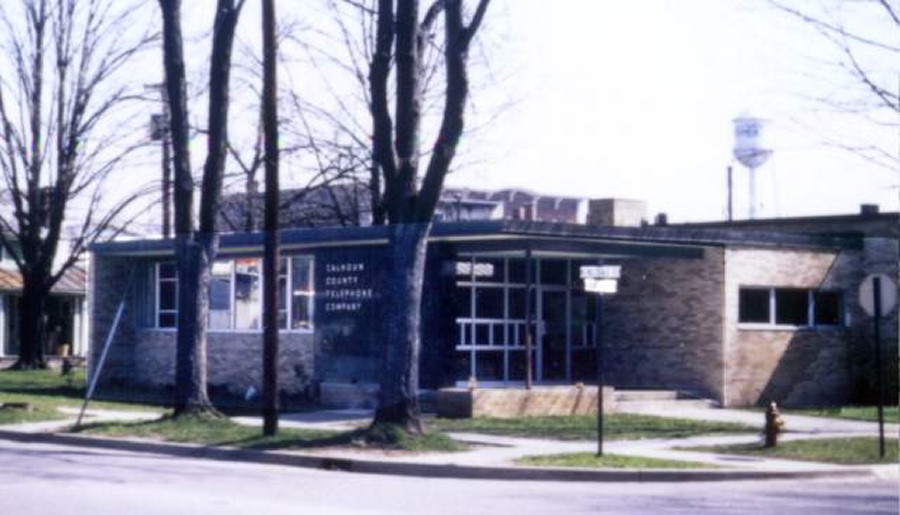 Homer's new office was completed 1957
where new dial equipment was installed.

This is where Vern started to learn how to
build telephone lines.
The lines were built to REA specifications, with open wire and non-color coded cable.

View Office
Equipment and
Entrance
or ENGINEERING OFFICE



Click on TEKONSHA or HOMER for detail maps



1955 PLATE MAPS: ALBION Twp., CLARENDON Twp., ECKFORD Twp., HOMER Twp.


Go to Michigan Map