This facility was constructed in 1984
The Western Regional Center consists of nine buildings which contain 473,938 square feet. The AFSC occupies and shares space in four of the buildings.


Building 4: contains offices, computer rooms, a library, graphics studios, laboratories, conference rooms, copy rooms, dark rooms, and storage space. 122,965

Building 8: contains a Western Regional Center shop-warehouse and a dive locker for diving equipment. The dive locker occupies approximately 600 square feet of special purpose space.

Building 32: contains a net loft, shop, warehouse, and wet labs. 110,000 square feet

Building 33: has no heat and limited electricity and is used for bulk storage. Special features include large storage areas with high ceilings, concrete floors, and high, wide entry doors for large vehicles and loads. 98,000 square feet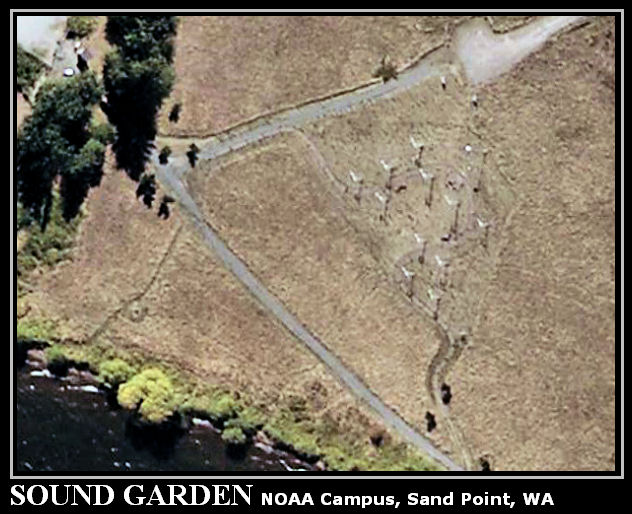 Click Image