PETE's attended his ship reunion in Baltimore.
It's the USCGC Taney (WHEC-37) Wikipedia

...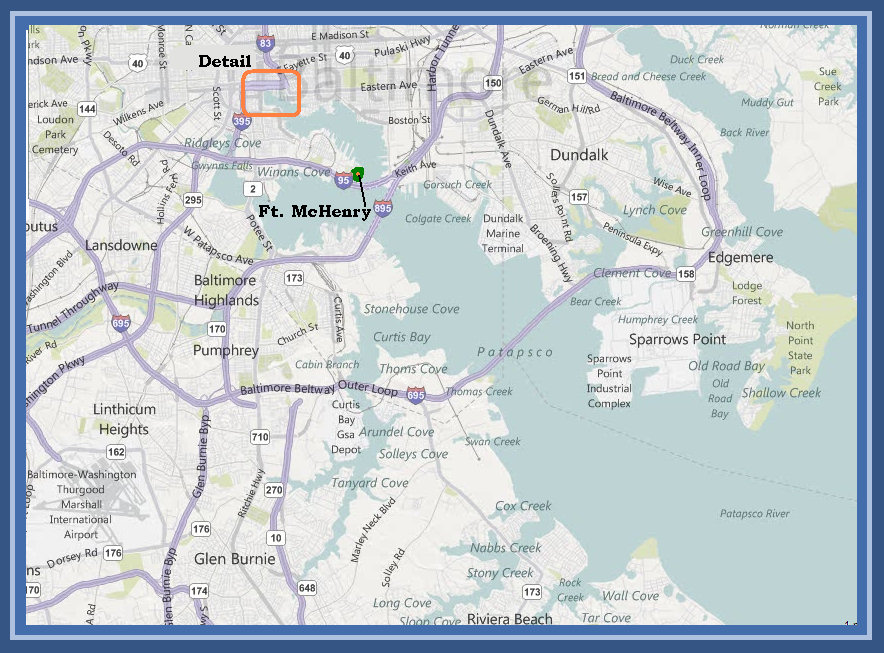 It's close to Fort McHenry where the "Star Spangled Banner" was written.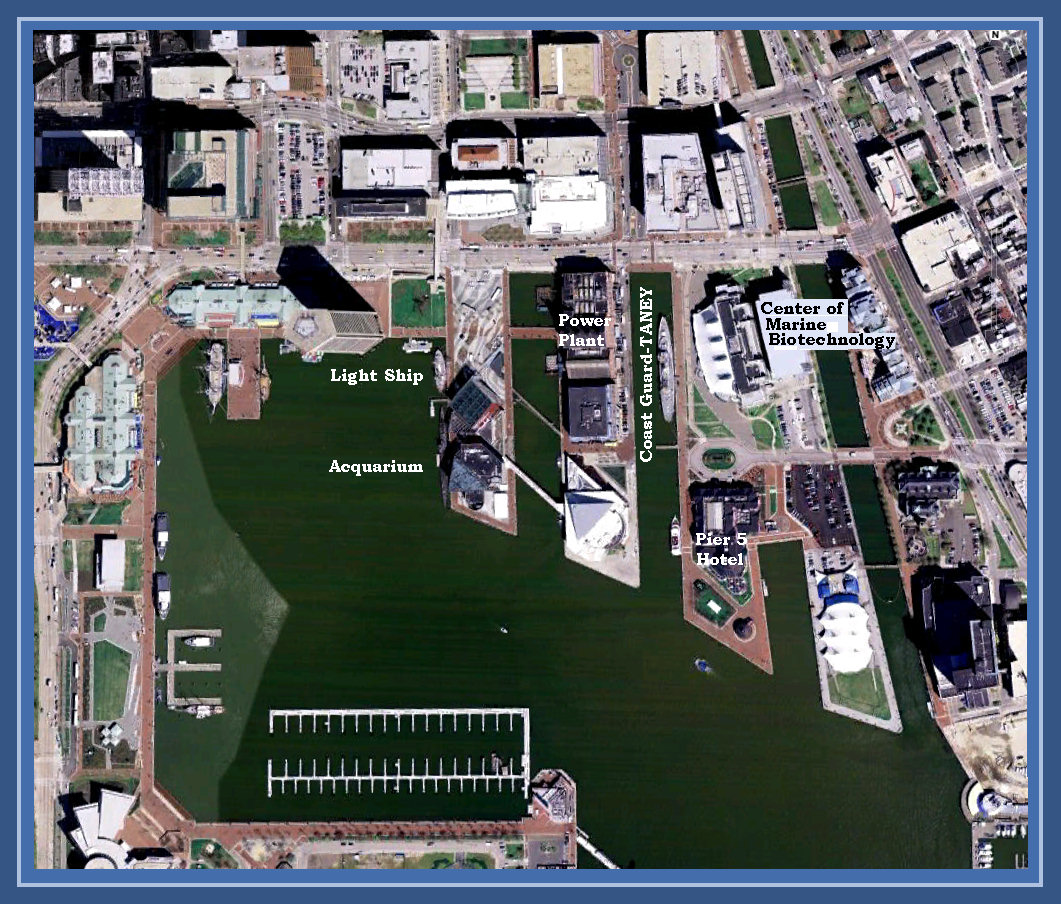 Pete's Photos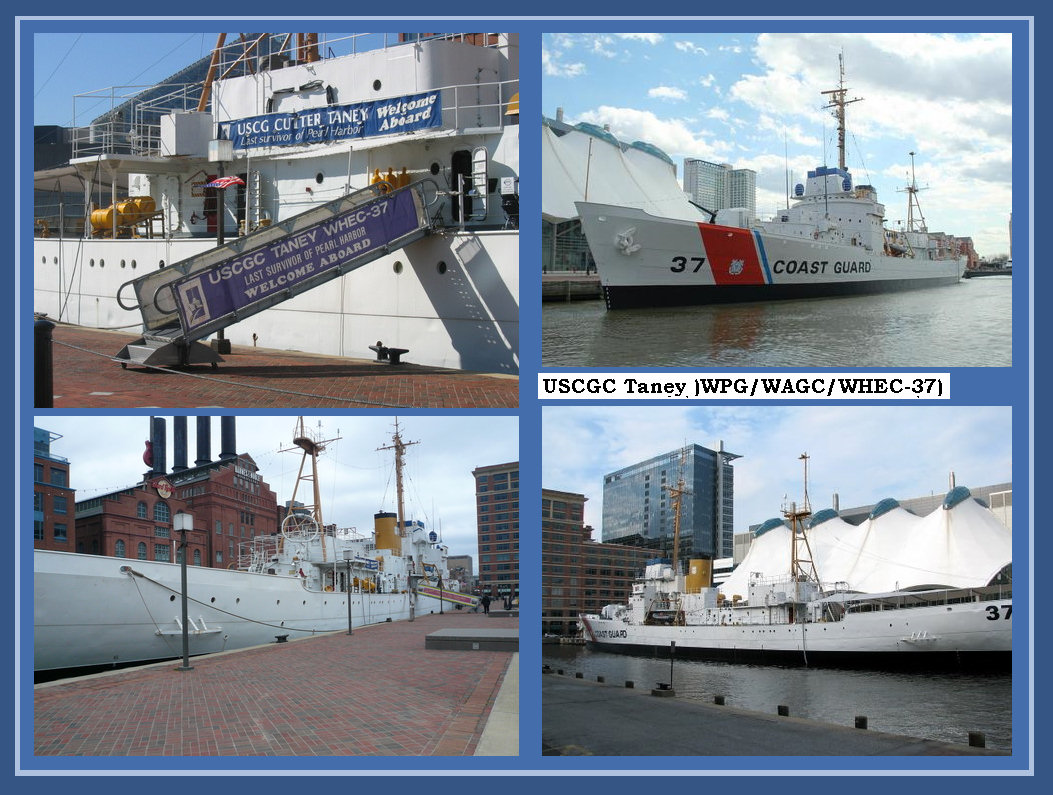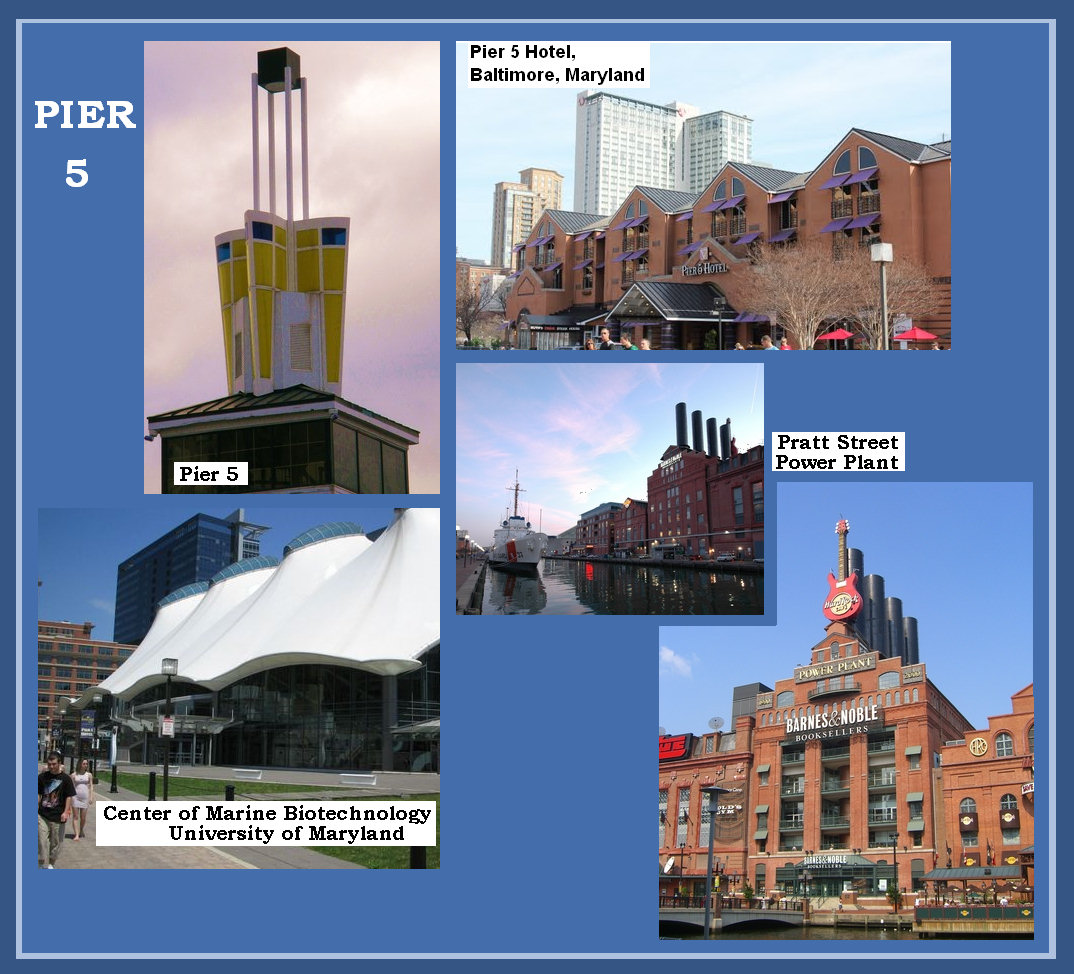 Aerial - Google Earth


Other Images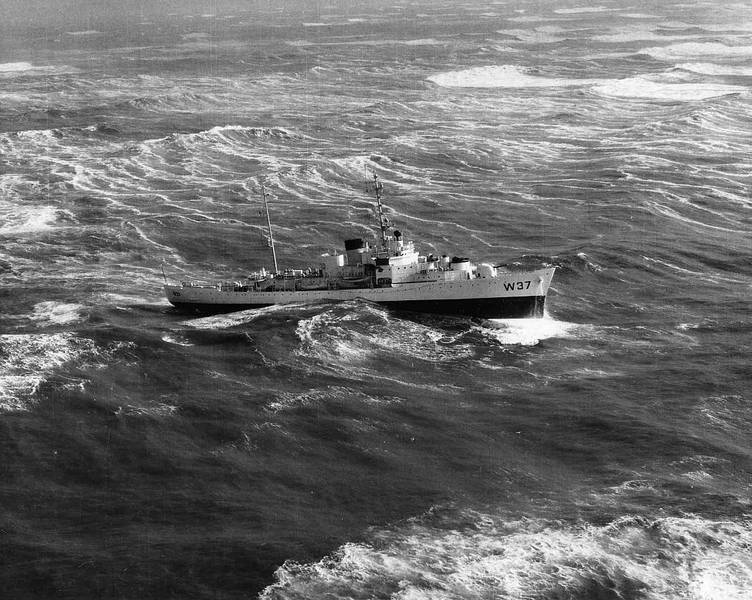 If you click and save this image it will be very large.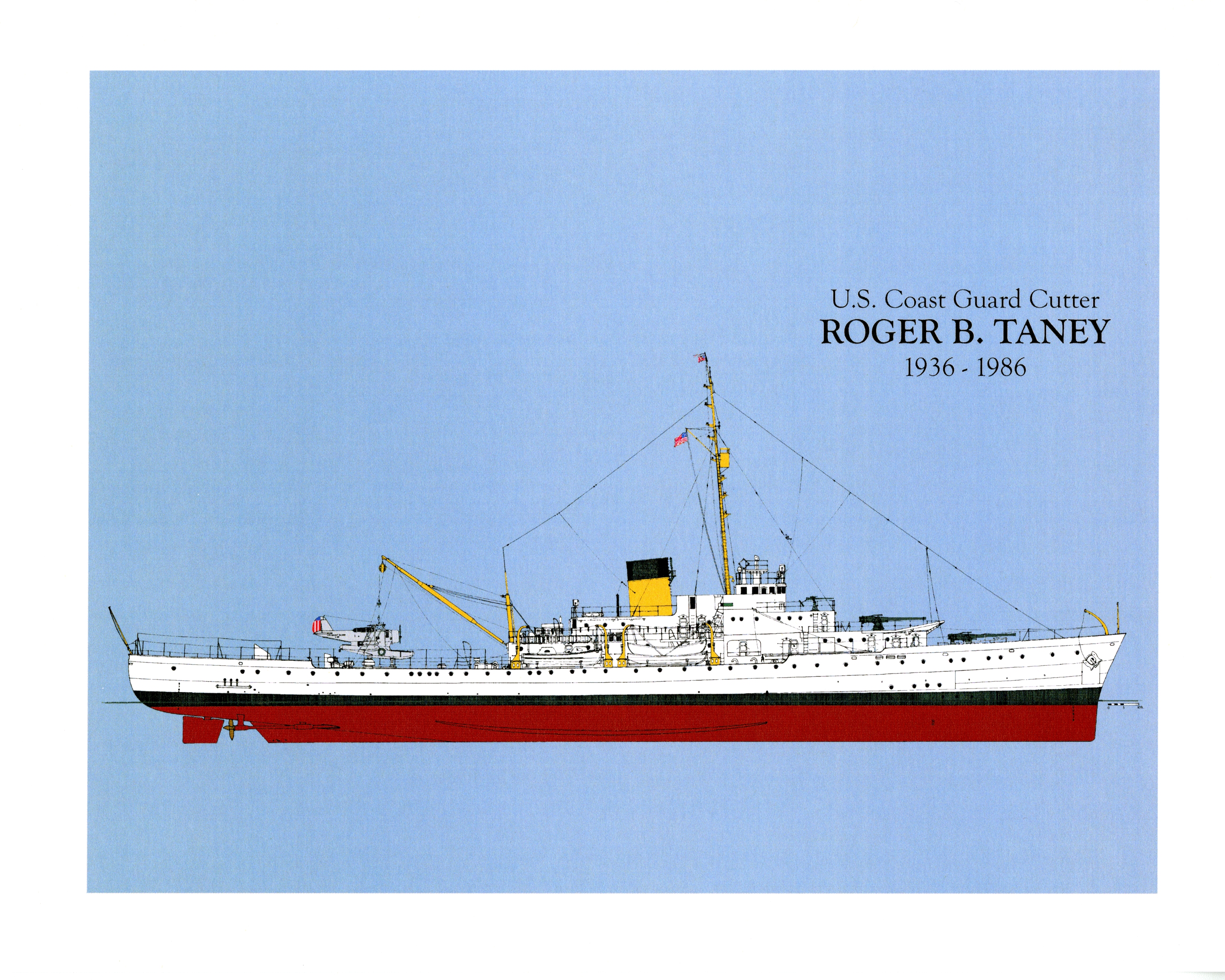 An Ode to Pete!