WILLOW BEACH, Arizona
Lake Mohave Exchange

1978
Vern made it down her once. There was carrier on that one pair of wires.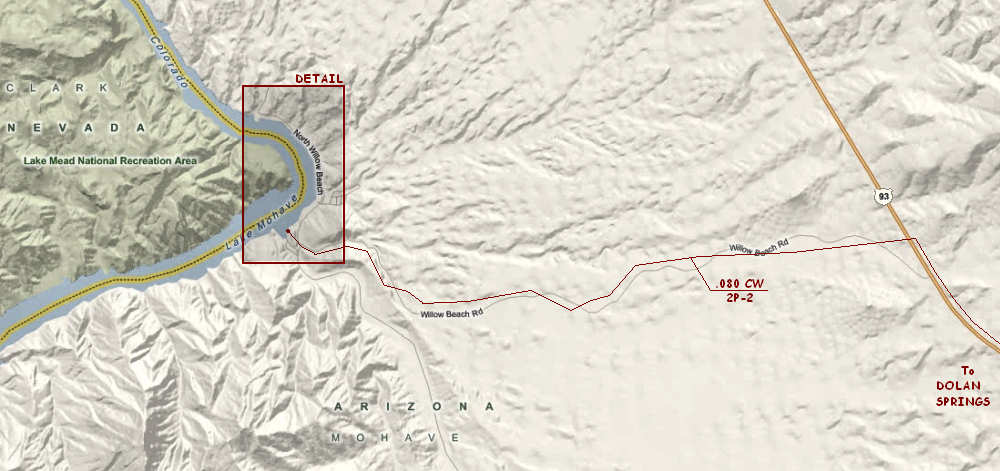 Rainbow trout are raised at the Willow Beach National Fish Hatchery, using the cold waters drawn
from the lower depths of Lake Mead. The former Motel there displayed
the granddaddy rainbow of them all, a 21 ib., 5 oz. monster hooked 2 miles below Willow Beach.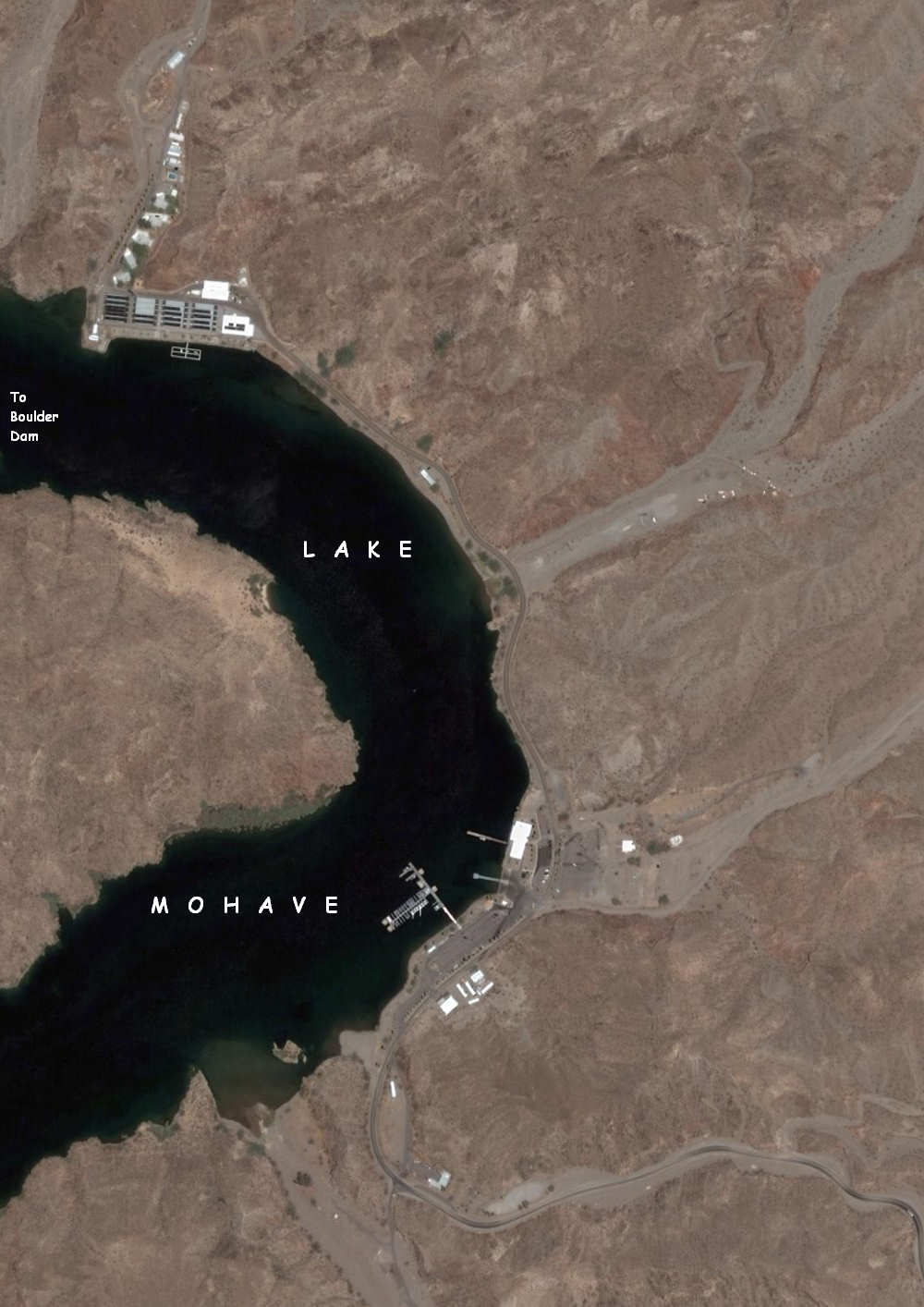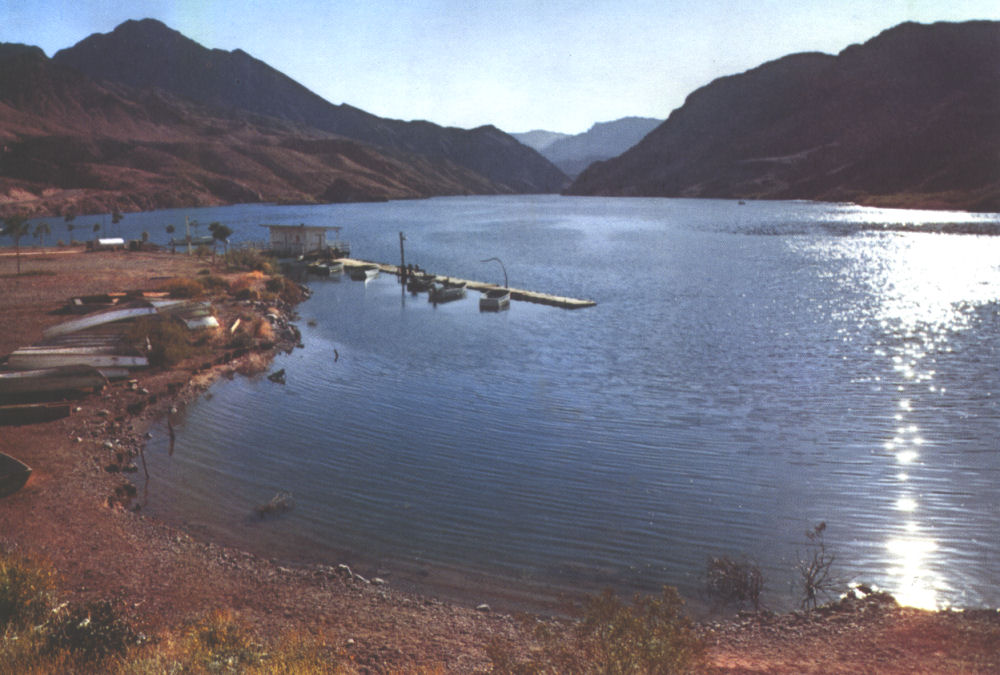 Go To Mohave County Map