Address changed in 2007 - click image above




Vern was a
Telecommunications Design Engineer
for Fluor Daniel on a Project for



The 1989 EARTHQUAKE


the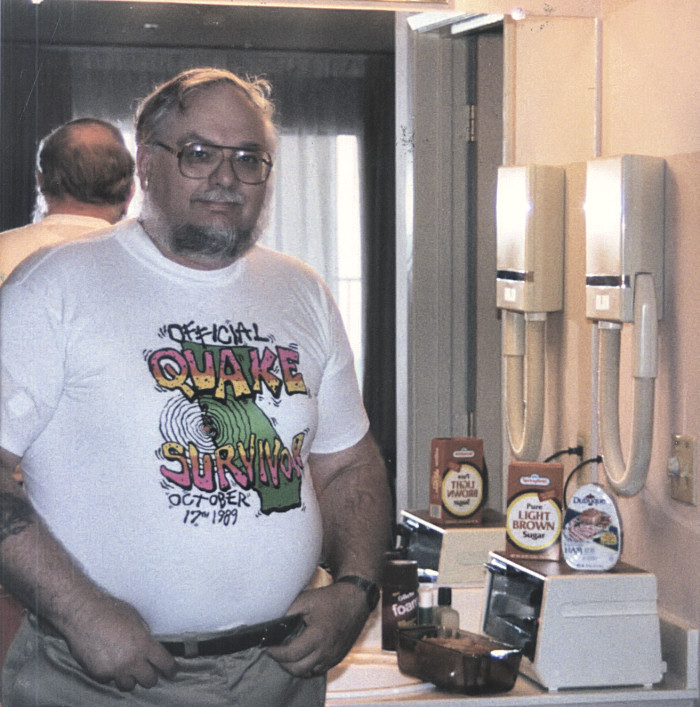 This is Louis who was raised in Japan.
After the quake we could not find him - he was under a desk.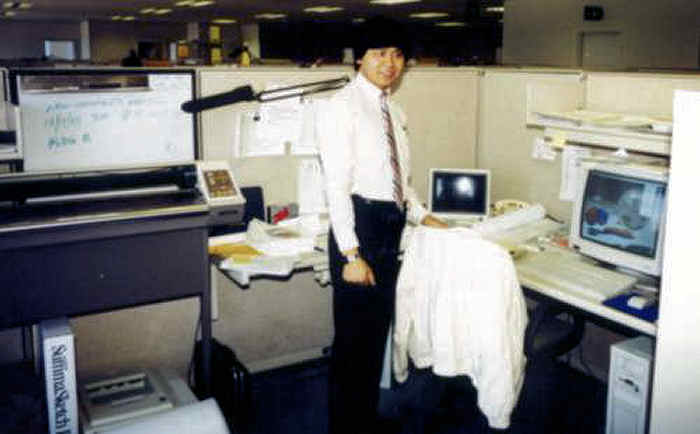 This is Paul who lives way west in Pacifica - a long commute on BART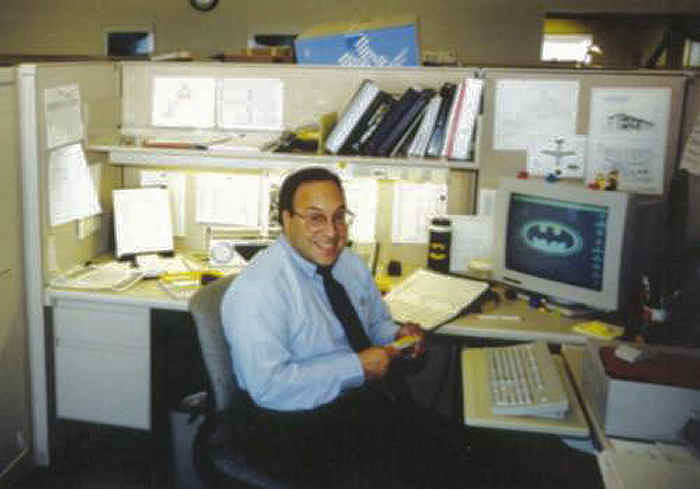 Paul is a great BATMAN colletor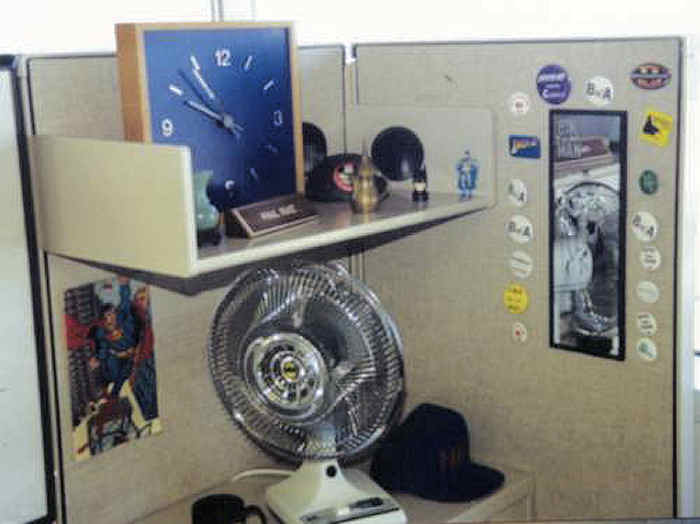 Vern's Motel room. Telephone service was out for a couple days after the Quake.
He called home from a phone booth across the street to say all was well with him.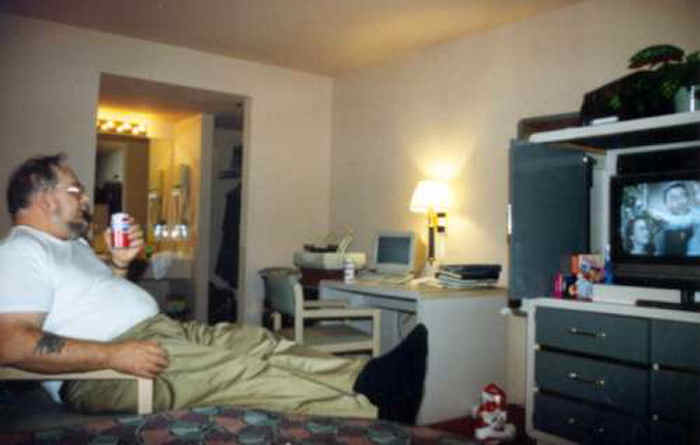 This is the last station on BART - It's in Concord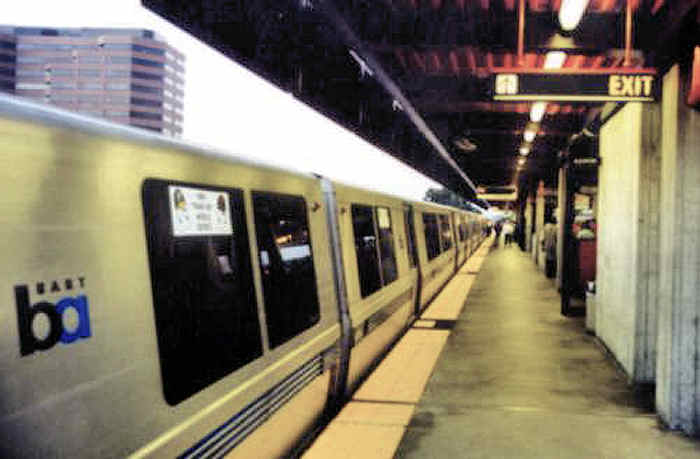 This is in San Feancisco Richmond Station - Under the Nordstroms Store.
Goto: Vern's SouthWest Map or Navy Page