Plant 2 One of Vern's Stompen Grounds in 1990 -2000
DID YOU KNOW A 1924's TYPE "
AROUND THE WORLD AIRPLANE
"
WAS BUILT WITHIN BLDG. 2-40 DURING 2010?



Vern claims of the four numbered buildings as his, wherein he followed the wiring and data room design from design before they were constructed until completion. The old 3-390 was of greatest interest to him though.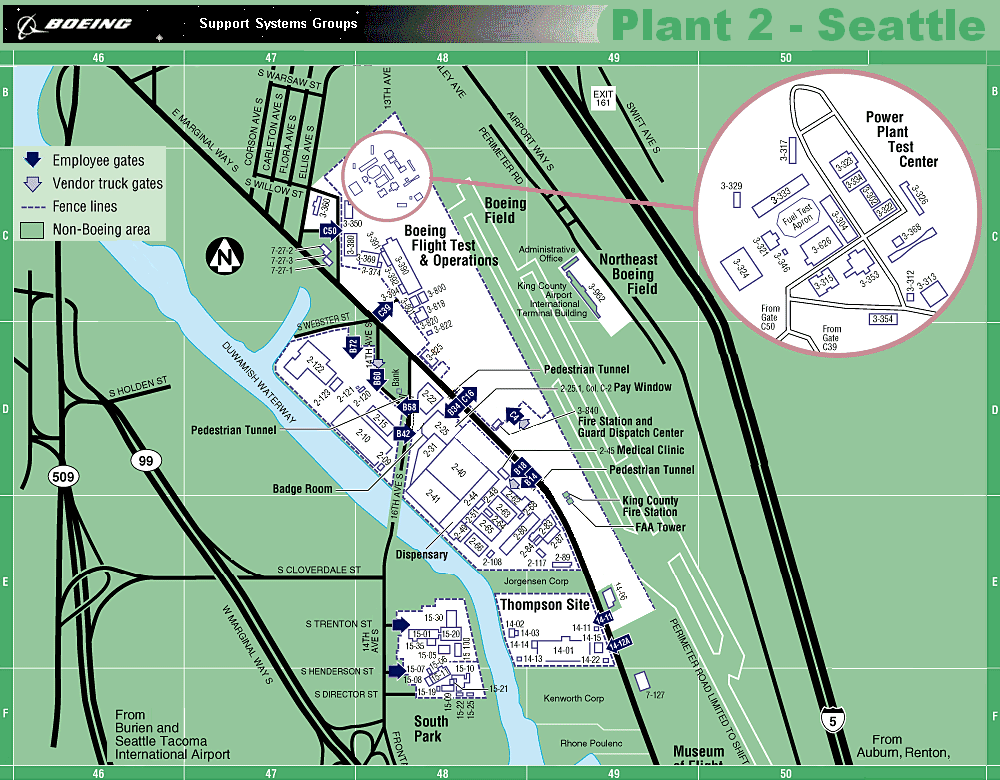 Go To Puget Sound Map