World War II in Adak
..

Read Aleutians WWII

Army Story

or

Airforce Story
The following photos originated from
1.The September 1983 National Geographics
2. Photos by Micheal Gordon at: http://www.orneveien.org/adak/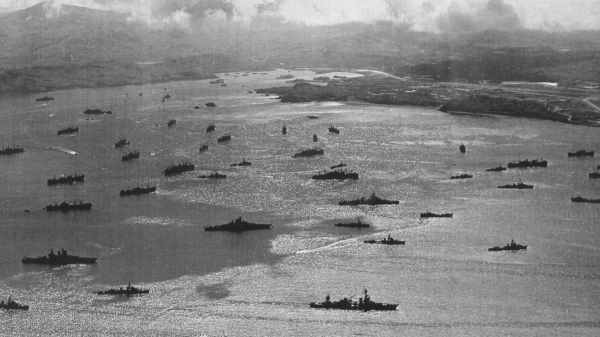 1943 troop buildup to fight Japanese. They were too late, The Japanes had already left the area.
.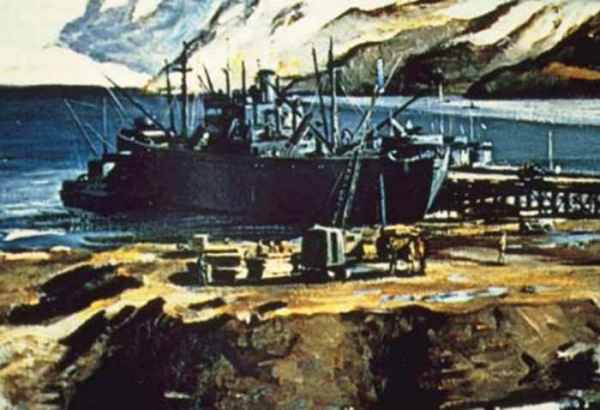 Unloading materials to build housing.
.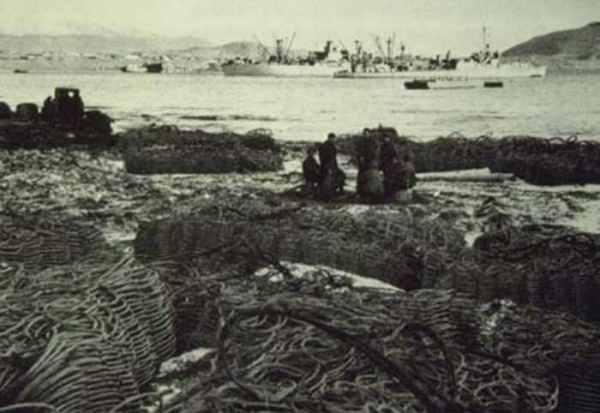 Netting used to keep submarines away from harbor.
Vern almost had the job of making these nets while stationed in Little Creek, VA.
In 1954 nets were still used to guard the rivers and bays all over the U.S.
Vern chose mess-cooking instead.
.
..Old Sea Plane Hanger

.
CLICK ON PHOTOS BELOW FOR LARGER VIEW



Quanset Huts
on Adak Island.

AIRPLANES on Adak Island.


..................

............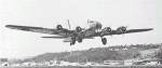 .
Goto: Adak Page