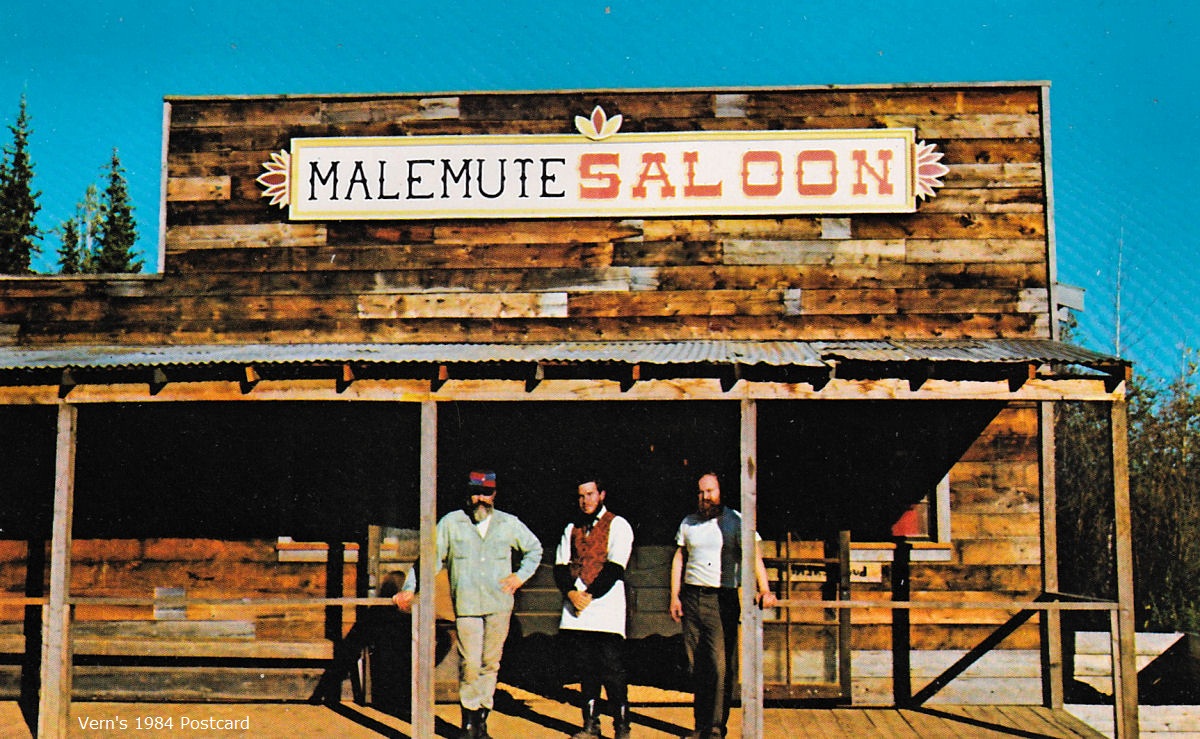 Vern had lunch on day in this saloon. It's one of those places where you can throw the peanut shells on the floor.

See: ESTER GOLD CAMP

If you were standing in front of the saloon and turned around, you would see this hotel.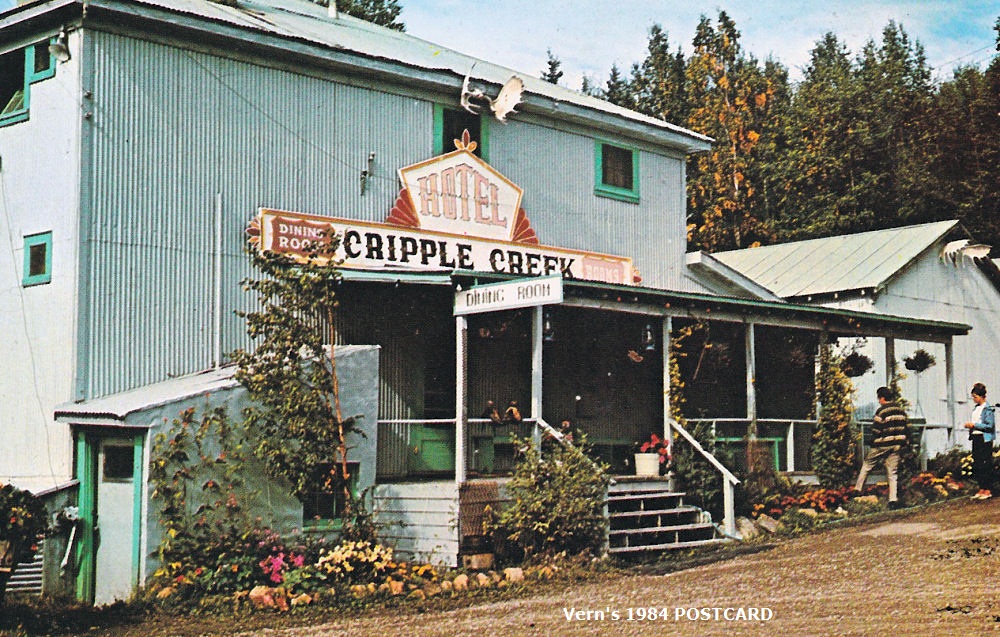 this is where I purchased these post cards and several more.